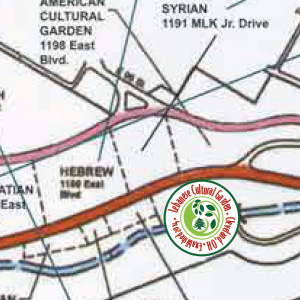 Map of the Future Garden
The future site of the Lebanese Cultural Garden is where the Scottish Garden used to be. It is located between India and Irish.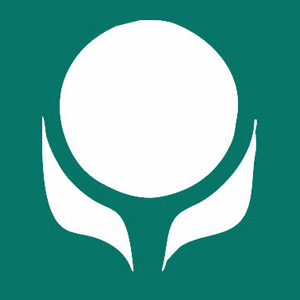 One World Day
Make sure to visit join us for One World Day.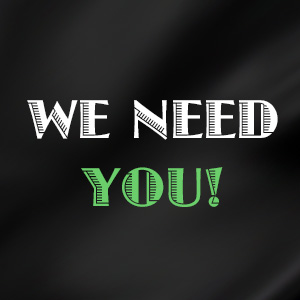 Support the Garden
While the garden is only in the planning phase it is important to start gathering your support. The Garden could use your donations of time, or monetary support.